Juvenile Bald Eagle
Redtail Hawk
Redtail ground hunting for field mice.
Perfect Landing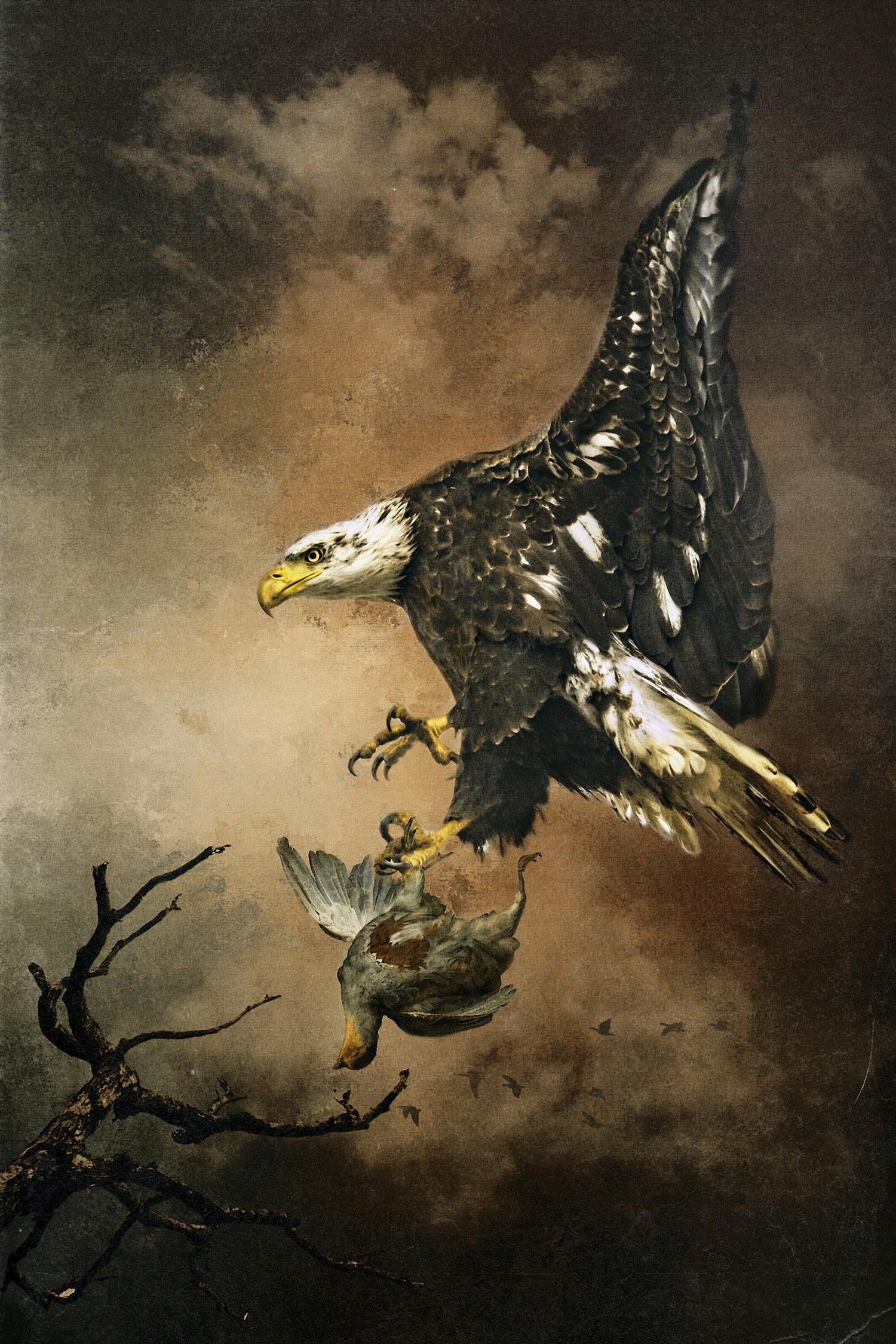 Eagle with Prey
California Condor
Captive bird, used in breeding program to reinstate the species into the wild.
The Challenge
A young osprey male challenging an established pair for nesting rights.
The Dive
Rivals
Next Generation
Osprey Looking for Fish
First Light...Osprey and chicks
It's About Speed
Peregrine Falcon with Starling
Peregrine Falcon
A falcon with its feathers fluffed on a very cold day.
Last Catch of the Day
Eagle Landing
Steller's Jay
Bald Eagle on Snag
Eagle Watching Prey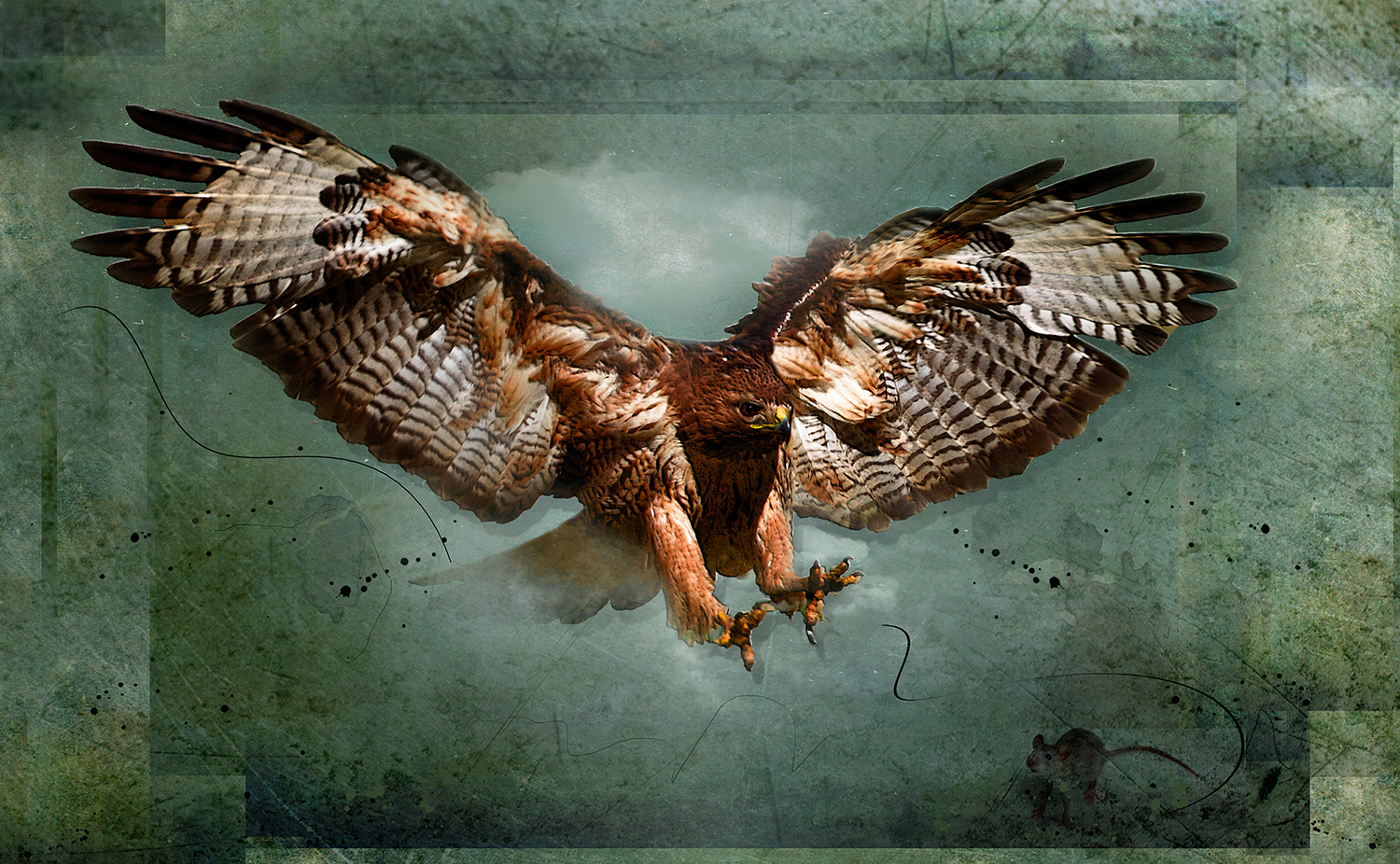 Redtail Attack
Redtail Hawk Attack
Great Horned Owl
Great Blue Heron
Great Blue Heron Takeoff
Perfect Landing
Courtship Display
Nest Material
Resting Cormorants
Defense
Barred Owl
Sharp shinned Hawk
Eurasion Eagle Owl
Wood Duck
Nest Building
Osprey splash
Eagle Landing
It's All About Speed